---
Our Partners
The heart of Prince Edward Island is community. We are truly blessed to live among friends and neighbours who care for and support one another in all aspects of life. We are proud to use hyper-local foods and products from our North Shore community. Not only because it is part of the fabric of our life here but because it provides our guests with only the finest Island products. As any number of our guests will tell you, the food just tastes better when you know the person who grew or caught it. We couldn't agree more.
Below is a list of our trusted and valued partners and neighbours. If you get a chance while you are on the Island, stop in and pay them a visit, you won't be disappointed.
Alexander And Darlene's FARM HAVEN
Located in Hope River, Alexander Fresh Vegetables is a certified grower of organic vegetables and part of PEI's Culinary Trail. Their fresh local vegetables are used in classes and dinners at The Table to create wonderfully tasty dishes.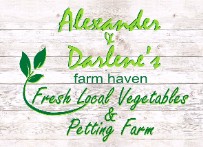 Eureka Garlic
Garlic is a passion for Al Picketts, owner of Eureka Garlic in Summerfield. Each bulb of garlic is meticulously planted, harvested and processed by hand by Al and his team, yielding healthy and flavourful varieties that are used for seed, cooking and making black garlic (our favourite!).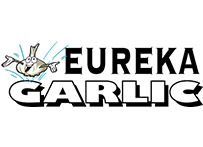 Founders Delicatessen
Founders' Delicatessen offers a wide variety of processed and cured meat products, all produced on PEI with Island meats. Available at Founder's Hall in Charlottetown and their shop in Mount Stewart, Founders's Delicatessen is our exclusive source for the salumi featured on our charcuterie boards.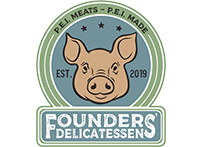 Glasgow Glen Farm
Located in New Glasgow, Glasgow Glen Farm is PEI's premiere artisanal cheese maker of fine Gouda. At The Table we use their smooth, spicy and smokey cheeses to create dishes in both our classes and intimate Island dinners.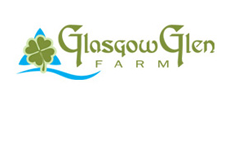 Green Gables Oysters
Our oysters and quahogs come from our neighbours the Dowdle family. George Dowdle is an Aquaculturalist who farms in Malpeque Bay. His oysters are far and away the best you will ever enjoy. If you are lucky you will run into George at The Table shucking oysters and telling stories with all of us.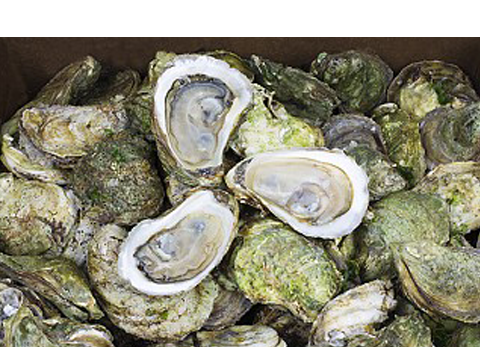 HOPE River FARM
Located in Hope River, Hope River Farm is a small, family run farm and Meat CSA (Community Supported/Shared Agriculture). Run by the Sanderson family, the farm produces beautiful pastured and grass-fed lamb, pork, chicken and duck that we use in both classes and dinners.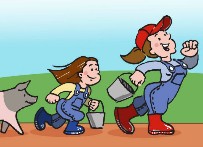 Island Honey Wine Company
The Island Honey Wine Company in Wheatley River uses local climate-friendly ingredients and honey to produce award-winning meads, also known as "honey wine". Their range of meads are featured in our "The Need for Mead" class and in some of our signature cocktails.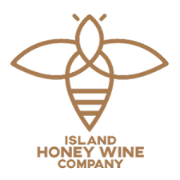 Jen & Derek's Farm
Located in Wilmot Valley, Farmer Jen and her "Salad Squad" grow, harvest and distribute the beautiful organic lettuces, vegetables and herbs used in classes and dinners at The Table. Jen & Derek's Farm supplies several restaurants and markets, and offers a flexible CSA program through the growing season.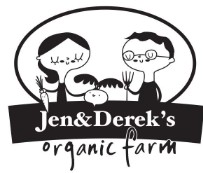 L & C Fisheries
Located in French River, L & C Fisheries is operated by Lauretta and Calvin who provide us with the freshest, highest quality lobster, clams and haddock around. They export their seafood to Canadian and American customers as well as those as far away as Saudi Arabia and the Pacific Rim.
MR Seafoods
As PEI's premium seller of seafood products, MR Seafoods is The Table's source for locally caught haddock and halibut, sourced from fisherman on Prince Edward Island with a high emphasis on quality. MR Seafoods carries a wide variety of Fresh and Frozen PEI seafood products all year round.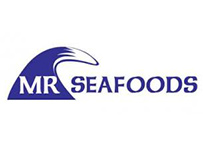 OLDE TOWNE ORCHARD
When you travel down historic Warburton Road in Millvale you will discover scenic Olde Towne Orchard, our favourite Apple U-Pick apple , operated by the MacKinnon family. Open each Fall, they have Ginger Gold, Royal Cortland, Pioneer McIntosh and Honey Crisp apples.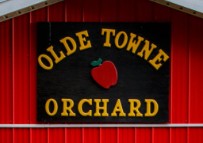 Prince Edward Aqua FarmS
Located in New London, Prince Edward Aqua Farms has been producing and harvesting top quality mussels since 1989, rope grown in picturesque Malpeque Bay. Their Ocean Wise designation as an ocean-friendly seafood choice makes them an ideal local partner.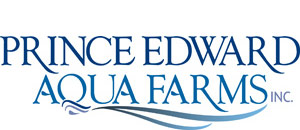 White Gables at Hope River
Located in Hope River, Whites Gables at Hope River is a small local farm and craft studio operated by Geraldine and Pieter Ysselstein. You must stop by for their U-Pick berries. Incredible!